Specialist supplier of household bags
Household bags made of resistant materials
Florimpex Tim focuses on the production, distribution and marketing of products suitable for a variety of fields and services. We proudly supply more than 500 products to our customers in various sectors. Florimpex Tim is a specialist supplier of household and industrial bags. The bags are made using modern machinery and durable materials. Whether in the automotive industry, printing and printing works, light and electronic industry or the construction sector. In the food industry, Florimpex Tim's household bags are used with a high degree of efficiency for the transport and storage of raw materials. In the cleaning, HoReCa and medical industries, Florimpex Tim supplies carrier bags in accordance with market standards. Moreover, Florimpex Tim is in the process of implementing and certifying the ISO 9001:2001 quality management system. Thus, with the help of specially designed machines, we help companies everywhere to manage waste and other materials more efficiently. With a wide range of products and services, Florimpex Tim can meet any customer need, regardless of the complexity of the project.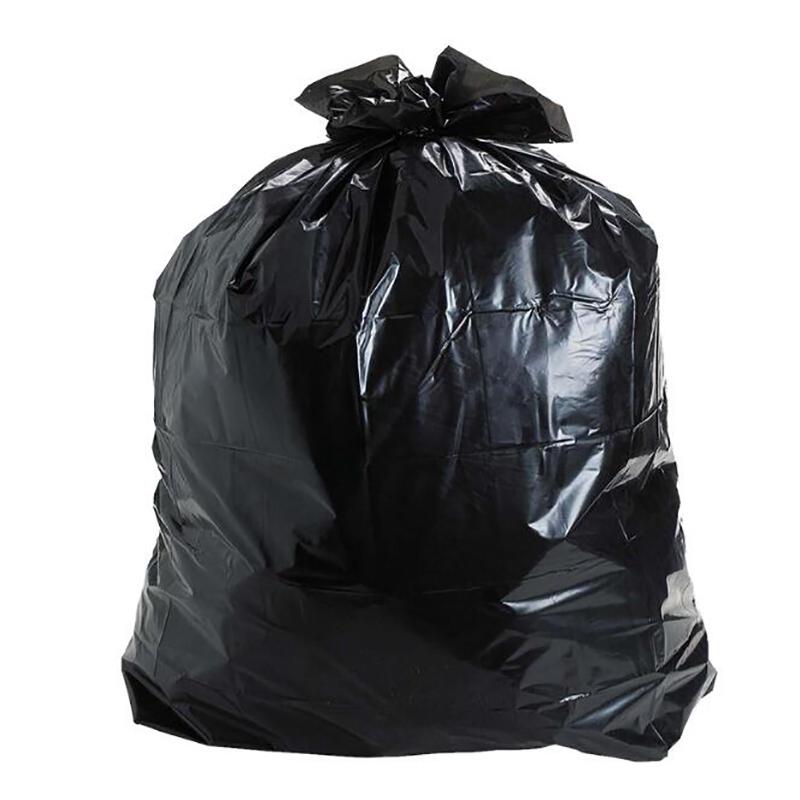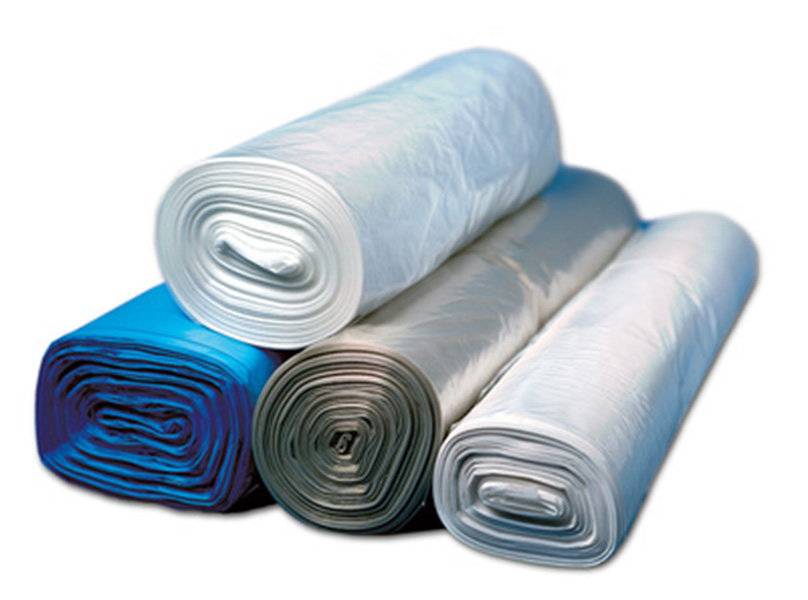 Specialist supplier of household bags
HDPE and LDPE carrier bags
Florimpex Tim's team is the leading supplier of HDPE and LDPE household bags. We offer products of the highest quality and different sizes to meet any requirement. HDPE Household bags are available in sizes 10l, 20l, 30l, 35l, 60l, 90l, 120l. Made of high density polyethylene, HDPE carrier bags are the right solution in the food, cleaning and construction industries. HDPE bags are made using materials that ensure proper and safe storage. LDPE carrier bags are available in 35l, 60l, 90l, 120l, 240l and 360l sizes. Being made of low density polyethylene, LDPE carrier bags are suitable for HoReCa, medical and electronics industries. They meet the highest standards of production and execution. Florimpex Tim products are the optimal solution for any type of use. Our products are an efficient solution for a variety of industries.
Specialist supplier of household bags
Household bags suitable for different business segments
Florimpex Tim is a leading manufacturer and supplier to a wide range of industries. All products are made from the best materials on the market and with professional machinery, guaranteeing their durability over time. We produce bags for the food industry available in a variety of sizes and thicknesses. Perforated bags are suitable for food products. Tubular foil and cling film are used for packaging and for large products. Bubble wrap bags are used for fragile items for ease of transport and storage. Furthermore, bulk products can be stored in bottom and side-sealed bags. Bottom-sealed bags and side-sealed bags are sold in different sizes and thicknesses. All these packaging methods are produced by Florimpex Tim according to current market standards and requirements. Florimpex Tim is the distributor and manufacturer of a wide range of products, meeting customer requirements and offering a high level of reliability.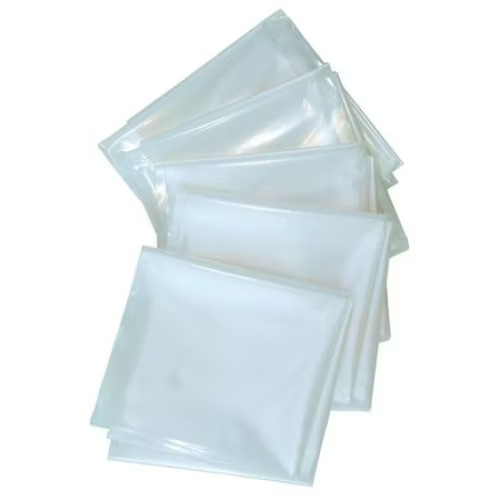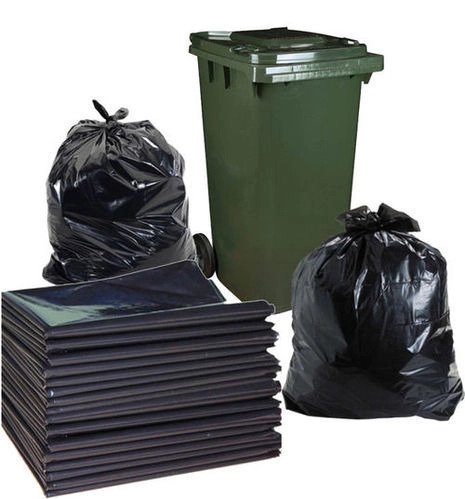 Specialist supplier of household bags
Efficient and reliable packaging and storage solutions
Florimpex Tim has extensive experience in the marketing and production of household bags, foils and bags of all sizes. We offer a wide range of bags and packaging for various industries, including food processing, printing and construction. The bags we produce are strong and suitable for storing raw materials of all sizes. Our product range includes perforated bags, bottom and side sealed bags, as well as tubular foil and cling film.